I personally like eclectic, personal trees. Take ours, for example -- ornaments from the kids for the past 17 years, some lights, some garland, a topper and that's our tree. The folks who entered the World Wide Christmas Tree Contest lean towards themes and...well...take a look for yourselves...

In the My Kids Are Going to Need Decades of Therapy Anyway category, we have: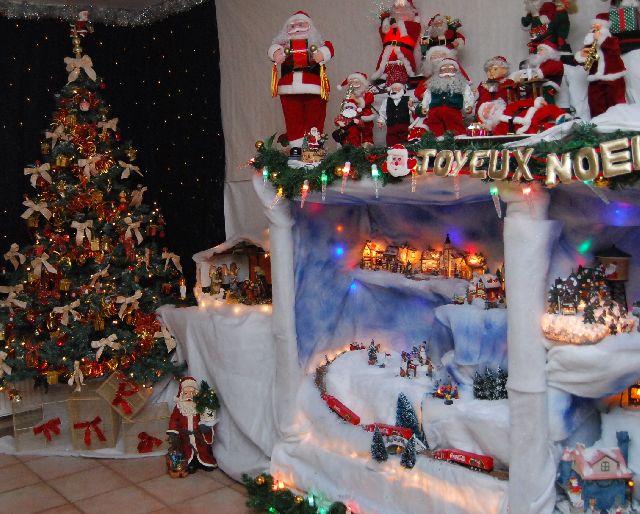 I have no idea what all is going on in this scene (these scenes?)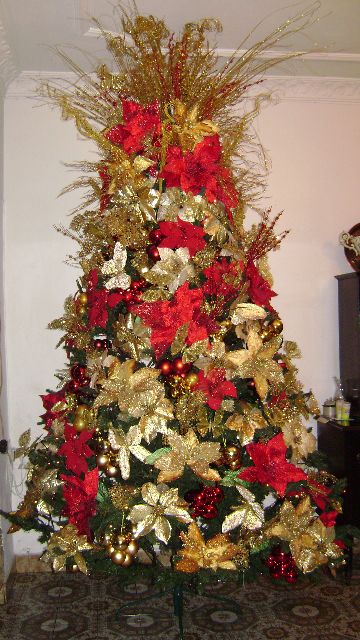 What happens when a poinsettia vomits in your living room? And what is with the crown of fake golden prairie grass sprouting out of the top of the tree?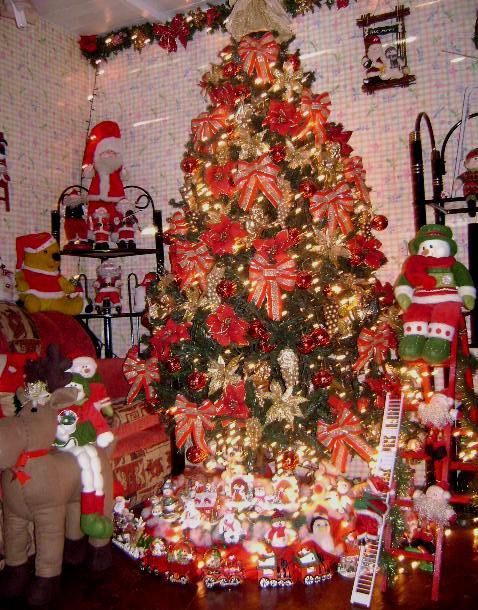 Poinsettias and bows and what the hell, let's just put out every single Christmas decoration we own and place them on this one side of the room.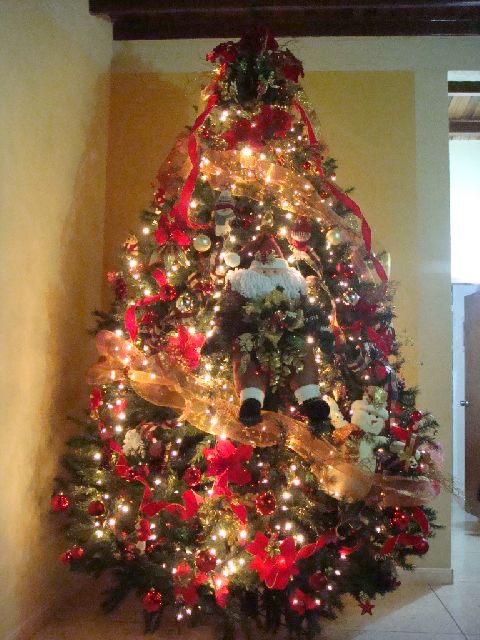 And if you really want your kids to have nightmares, just impale Santa to the middle of the tree with a weird fake floral arrangement.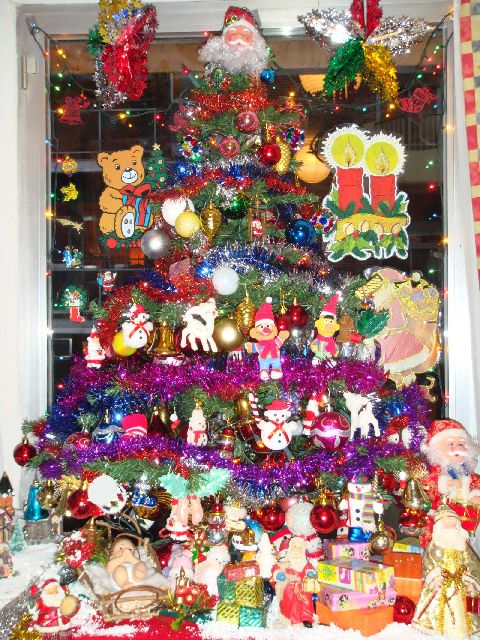 WTF????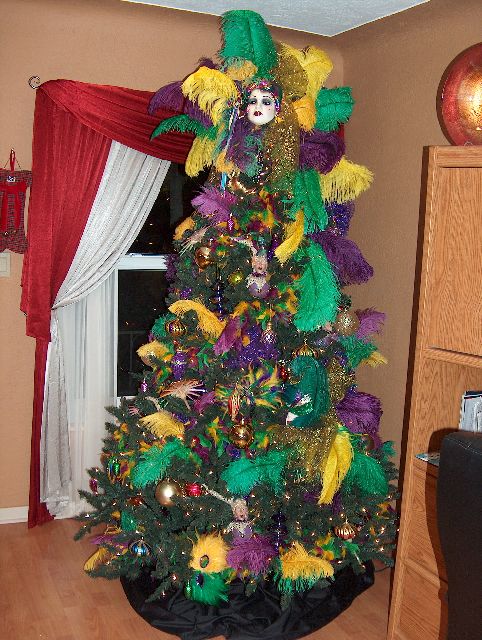 Again -- WTF???


And now for something completely different (I like different, unless I make sarcastic remarks in the captions):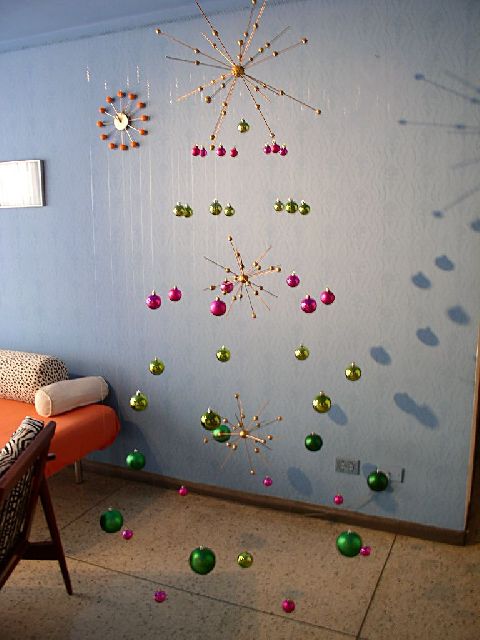 I don't know either, but I like it!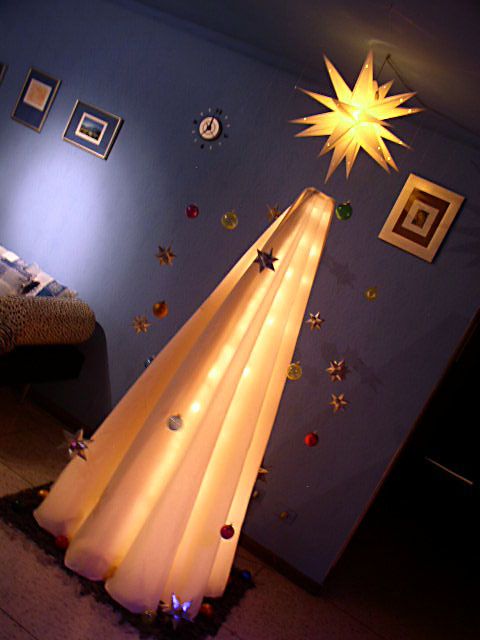 Kinda cool.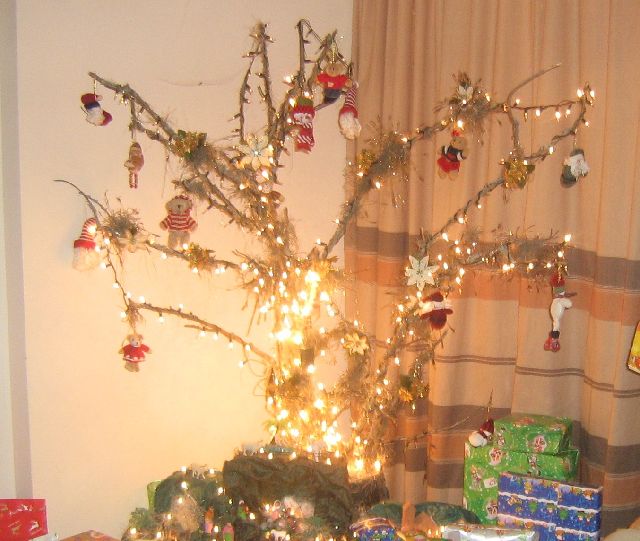 I like it. I do!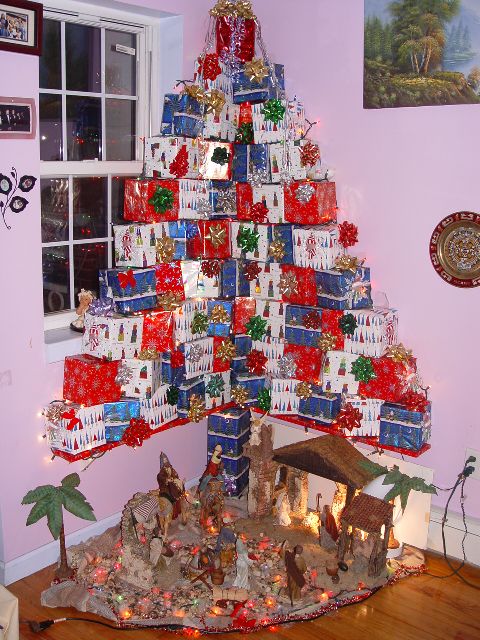 Good use of wall space. Only problem I can see with it is storage when not in use.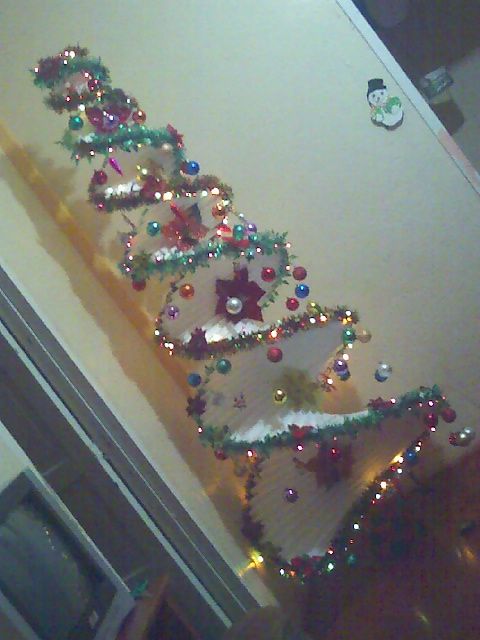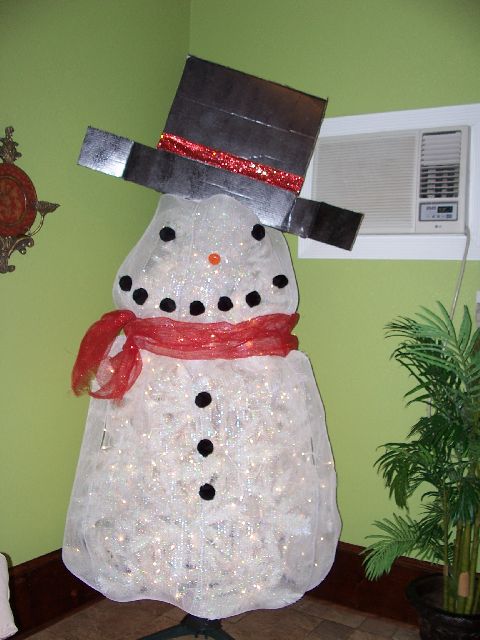 I think there's a white tree underneath.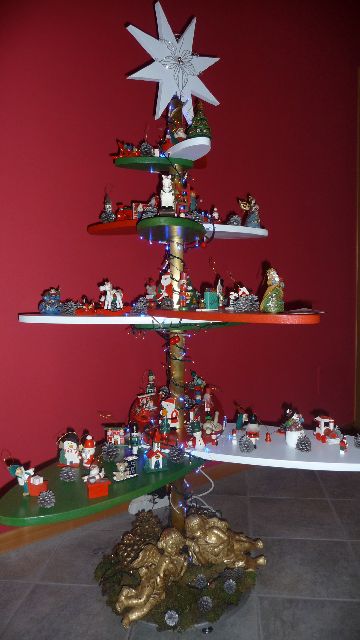 Finally! It's a tree and a place to put all those blasted Christmas Knick-Knacks that build up over the years!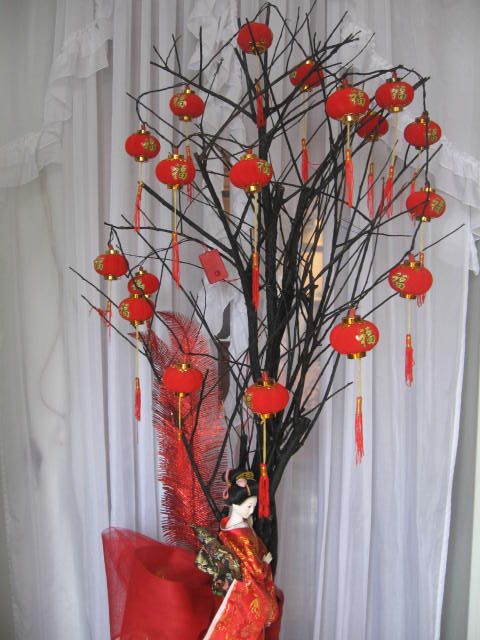 My daughter would LOVE this!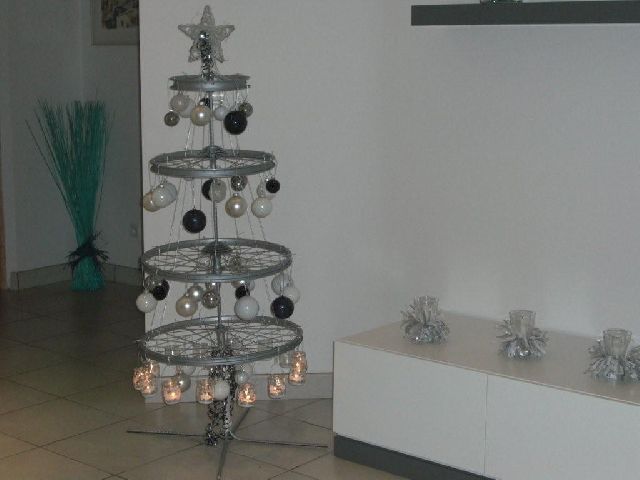 I think I really like non-tree trees.


And in the category of You Just Had to Screw it up, Didn't You? These trees would have been fine if they had just stopped before . . .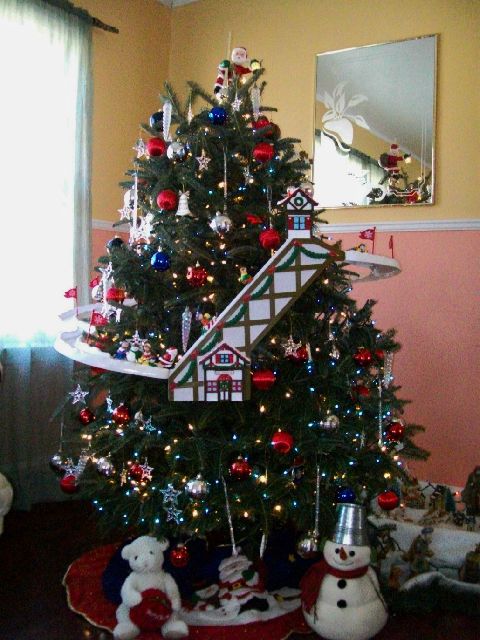 ...the damned ramp. What the hell is that, anyway?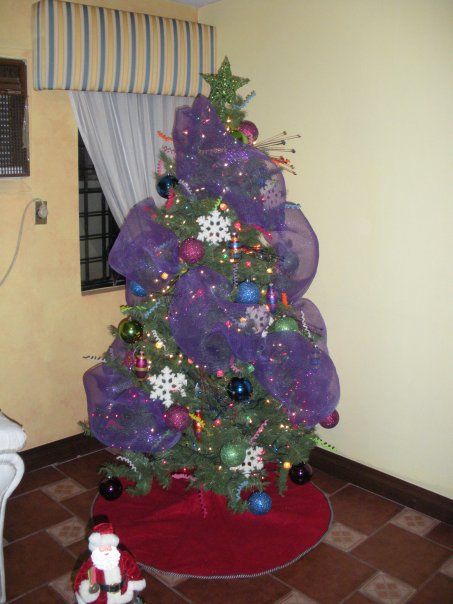 ...the extraordinarily wide purple ribbon.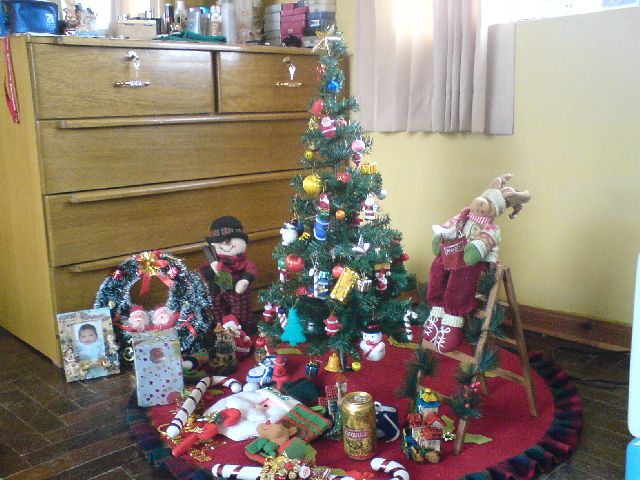 ...putting all that crap all around this perfect little tree. What's with the beer, anyway? Nothing says Christmas like a beer under the tree...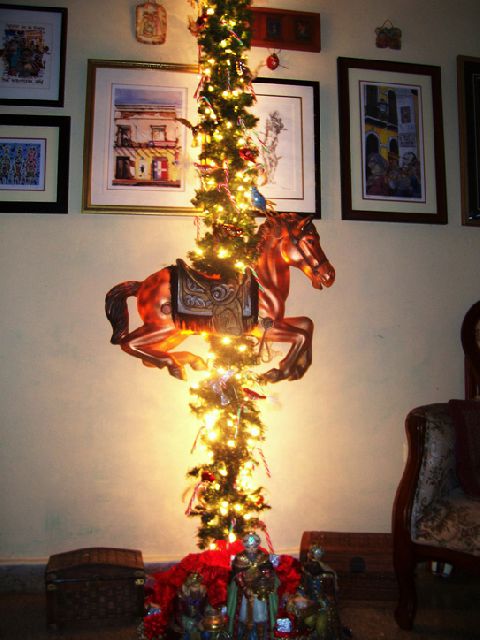 ...adding the carousel horse to the stripper's pole. Come on, I'm all for turning the stripper pole that's installed in the living room into a festive Christmas "tree", but the horse just doesn't do it for me.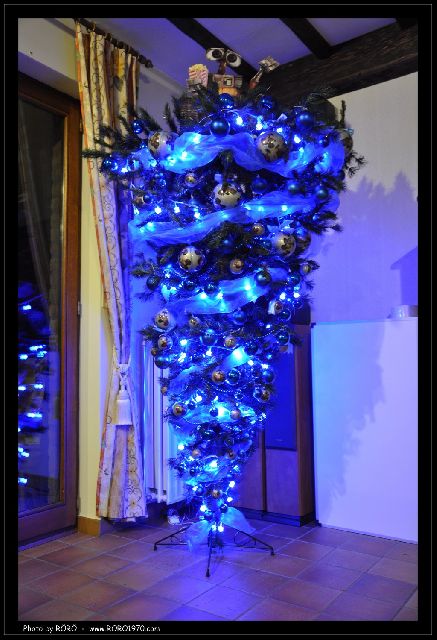 ...ramming the tree upside down into it's base. Is that a wall-eye coming out of the "top" of the tree?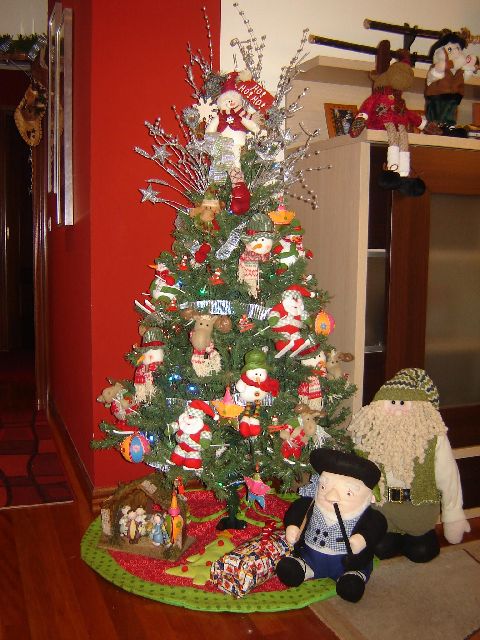 ...shoving the silver coloured twigs into the top of the tree. What's with that?


Some classic trees I really like, despite the lack of personalization: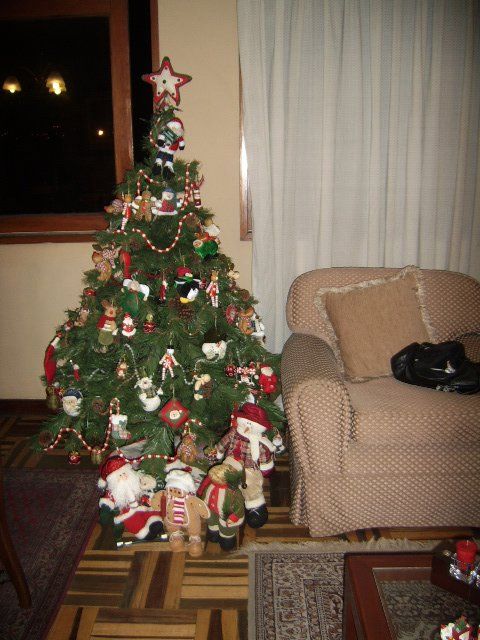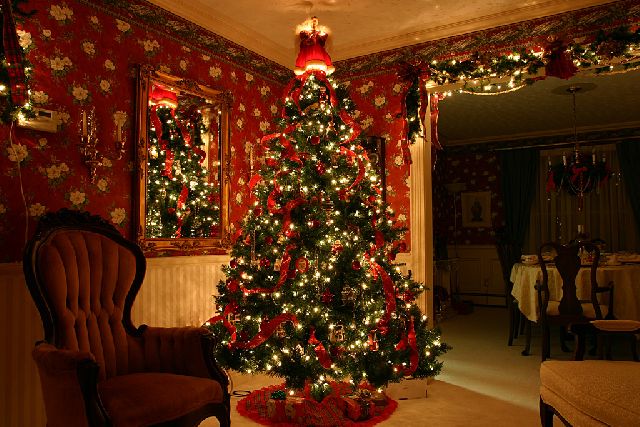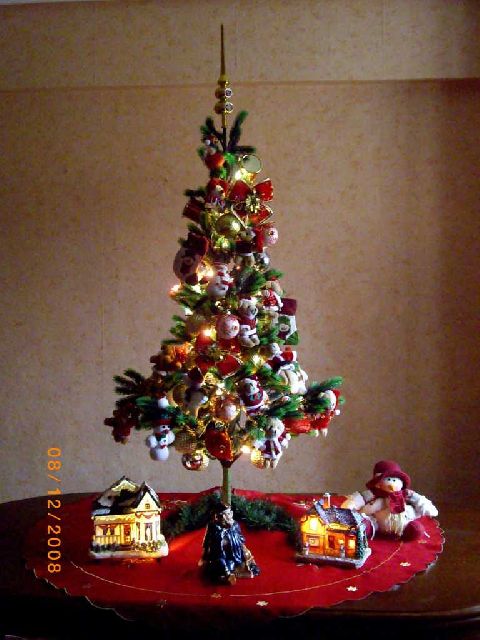 I just wanna hug it!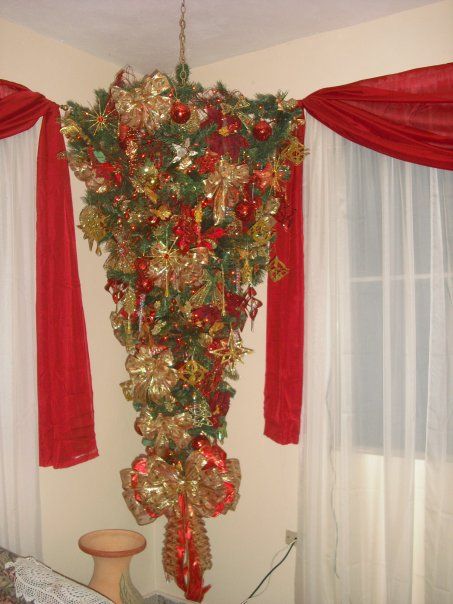 I love this upside-down tree. Having cats and kittens in our home most every holiday, this idea really appeals to me!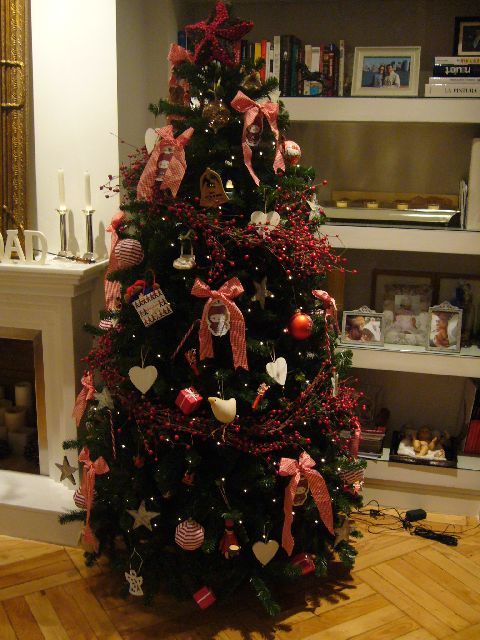 And a couple more on the Wrecktacular Side of things: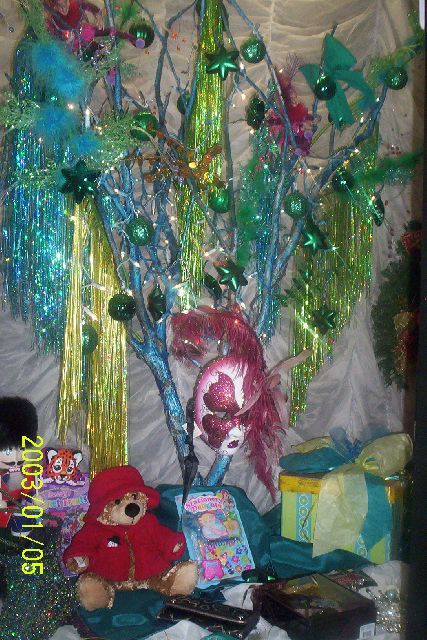 This is like the twig tree that I liked, except this one's on acid.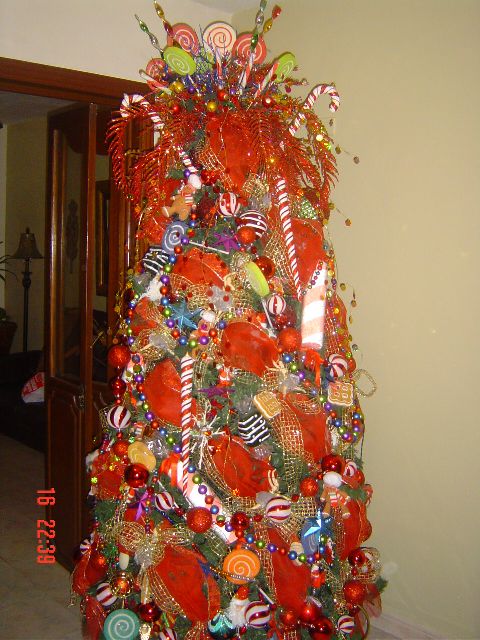 A dentist's Christmas nightmare.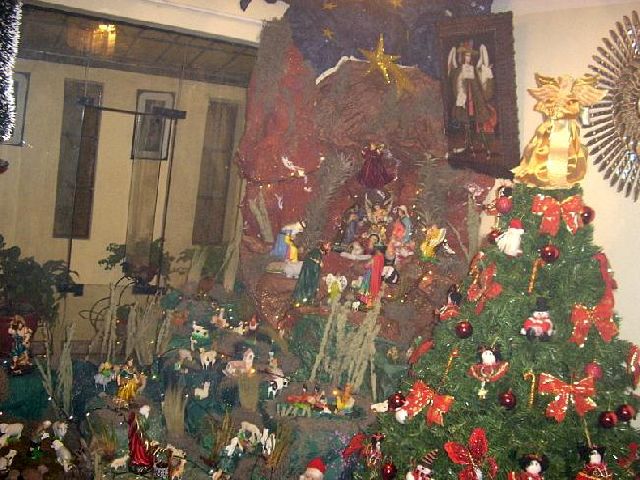 Maybe it's the only way to cover up the crap-mountain in the living room.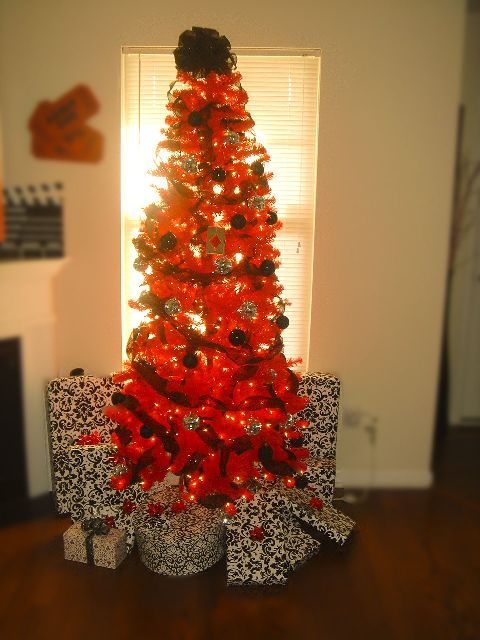 Not only is it anorexic, but it's red and black!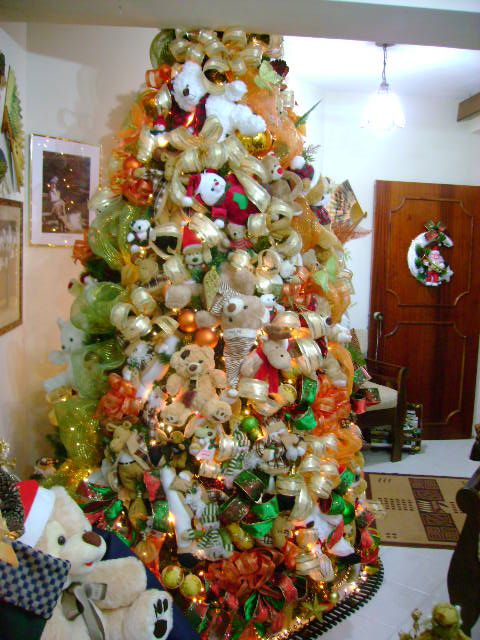 I'm not sure there's even a tree under there!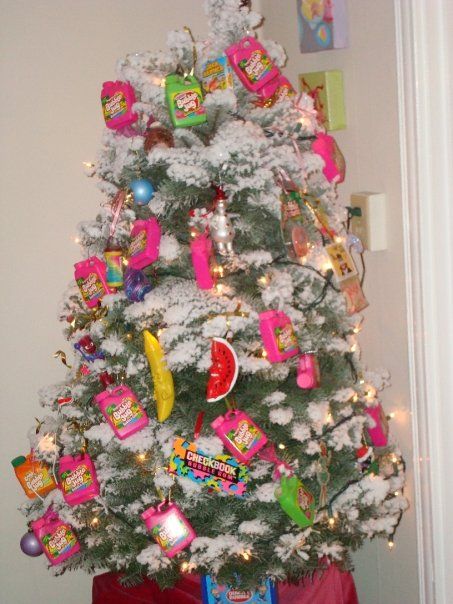 Nothing says "redneck" like a bubble jug Christmas tree.