Hey, if you put it out there, I will point and laugh at it.

Again from the Worldwide Christmas Tree Contest


Here we have the I'm-not-even-trying not-a-tree: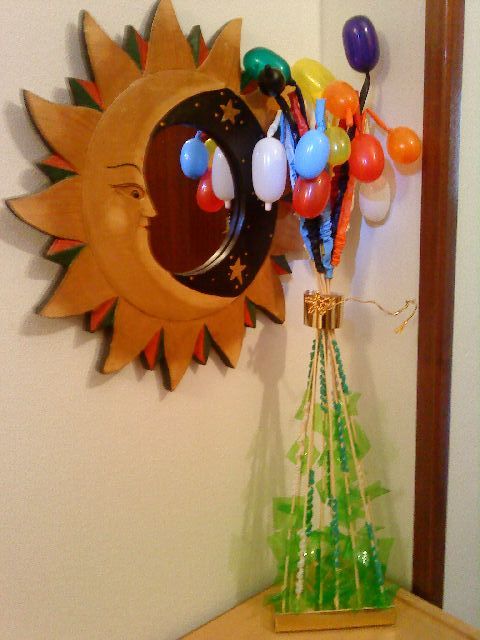 RUN! It's taking over the house!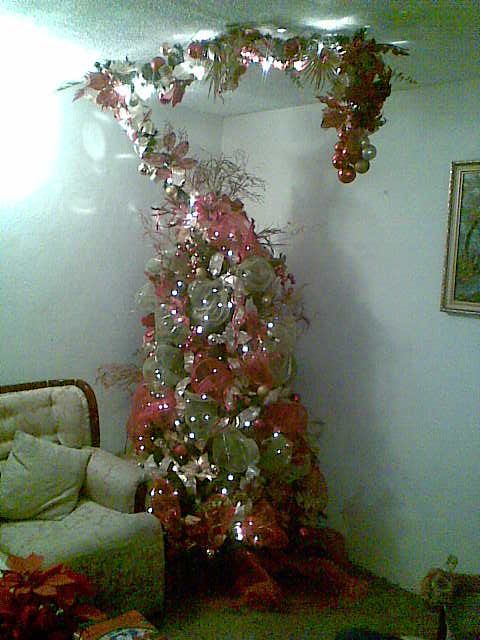 Augh! My eyes!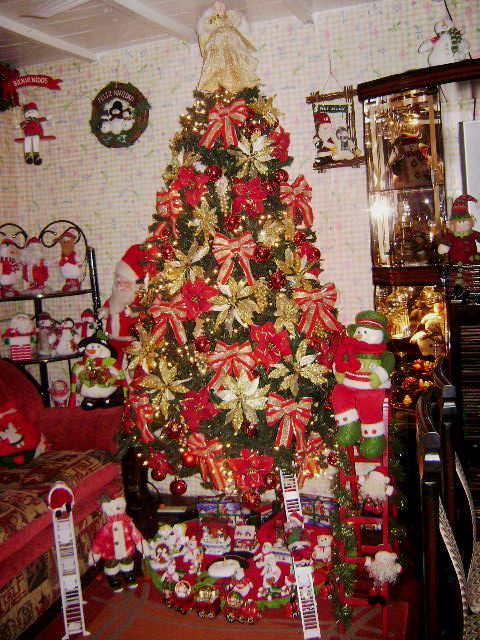 What.....the.....he......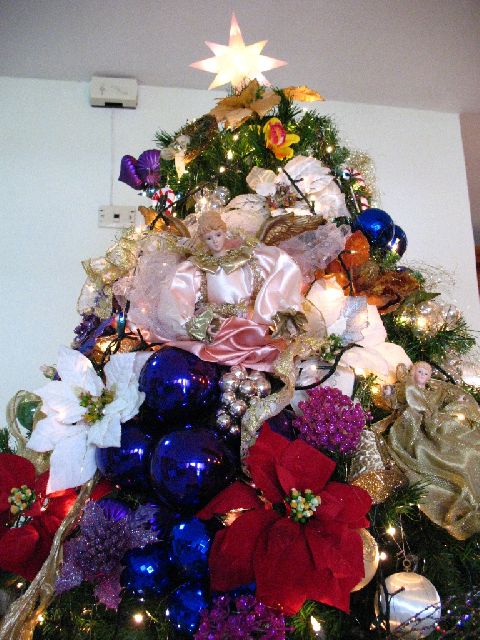 Maybe she didn't see us and we can just sneak away...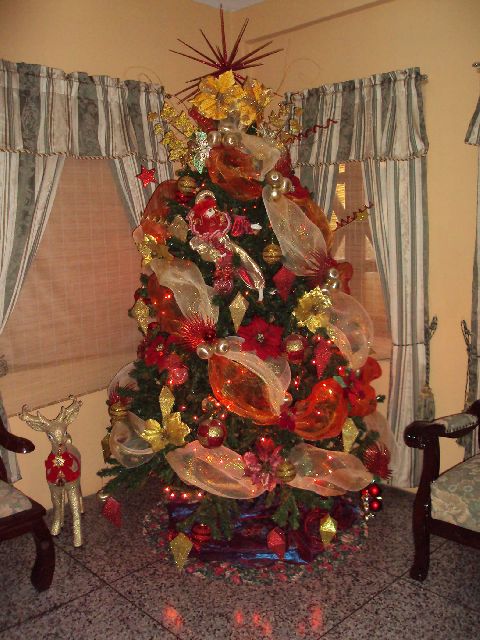 I don't think there's a tree under there. It's just a conical pile of gay: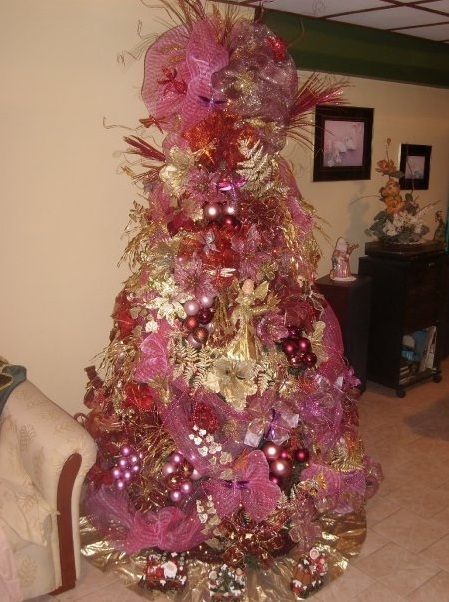 Kind of undecided on this one. You've got your reduced environmental impact on the one hand, and then you've got crap for decorating skills in the other...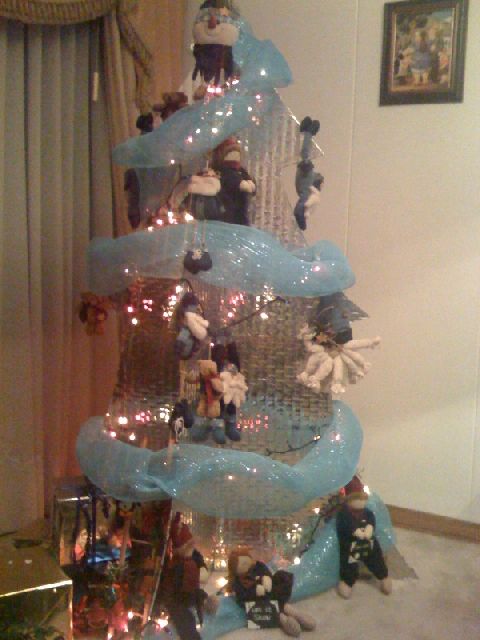 No. Seriously?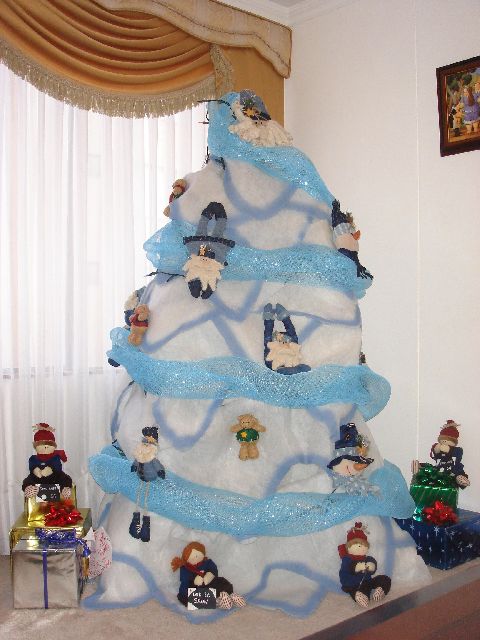 Santa was hanged by the tree with a ... hey! wait a minute, that's not the way the story goes!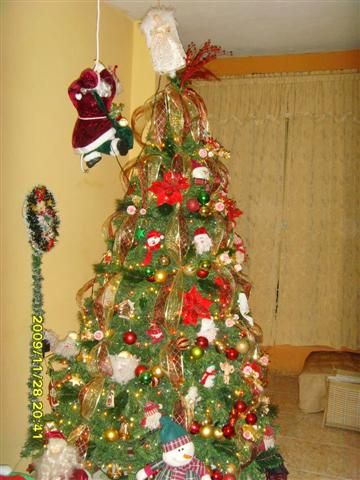 Nothing says Christmas like silver butterflies and purple trilobites.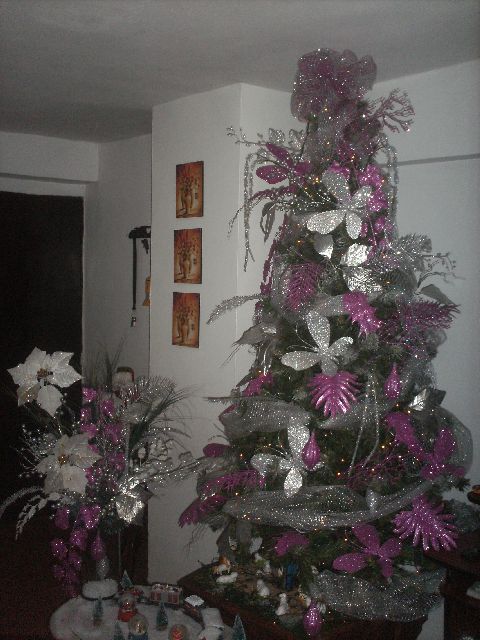 hmmmmmm...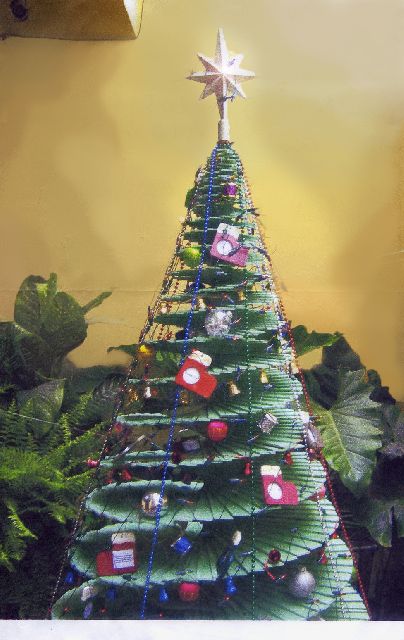 AUGHHHHHHHH!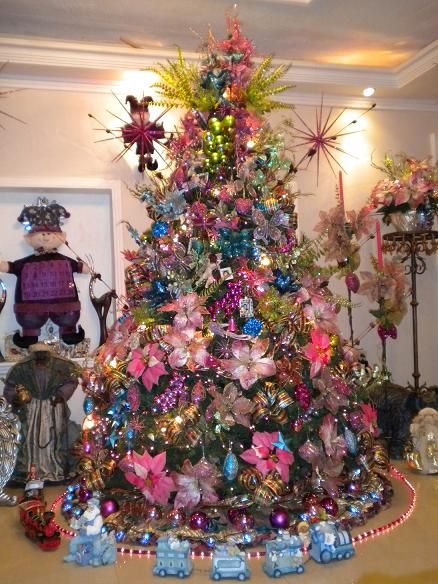 points for recycling ... but they lady elf is freaking me out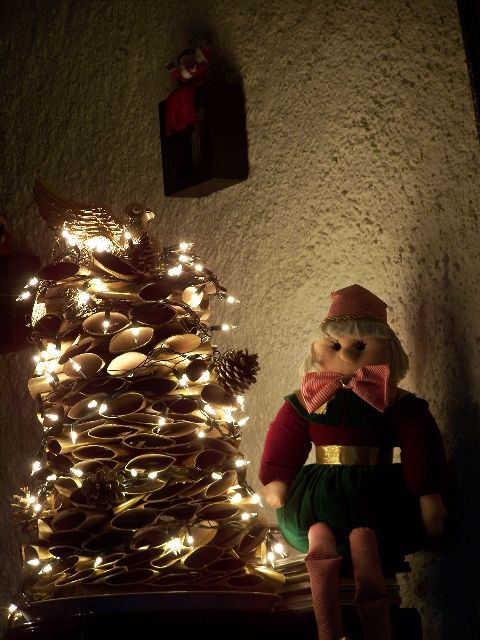 It's an elfen peacock tree!