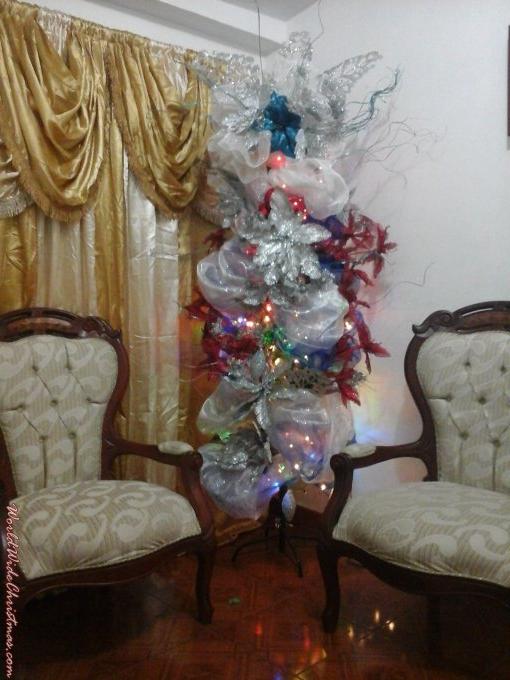 Honey, have you seen the coat rack?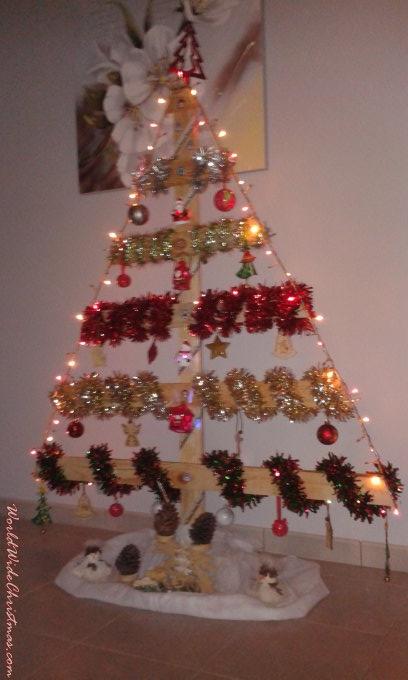 Someone got board.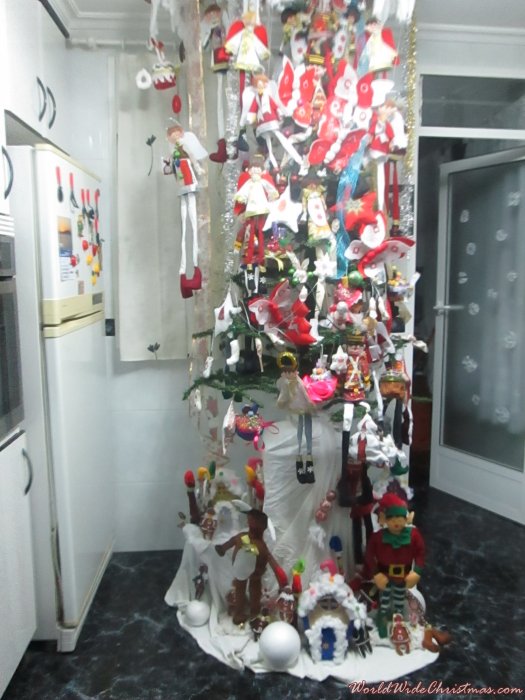 There's a lot going on here. A village down below and*everything* raining down on it. Wait. What is that? Is there a tree in there?





| | |
| --- | --- |
| | |
| It's not a pine tree, anyway. | |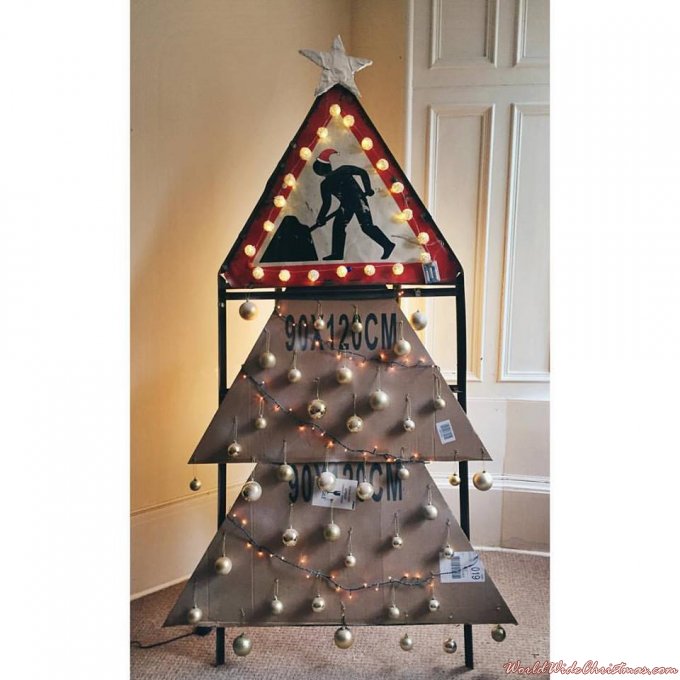 Festive stolen street sign you've got there.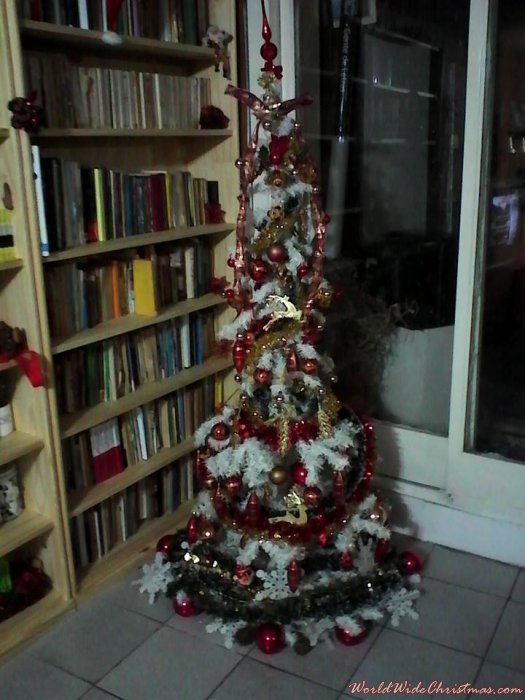 Who put all the deco's on the Festivus Pole? This is going on my List of Grievances!
Well isn't that special?


Read more...